In 2022 I started a Twitter ghostwriting business with my friend Anthony Disney.
We've grown it from $0-$50k MRR. There's been so much to learn about business, sales, client management, communication, and finances. Can't wait to share my lessons with you.
With just two people running a business, it means that we need a ton of tools that help us work efficiently.
So, here are 7 tools that we simply couldn't manage without:
1: Notion for client management
We manage our entire client flow in Notion.
Keeping track of prospect calls so we follow up appropriately and have a record of who we've spoken to is done on a Notion database.
Our client onboarding is done here too – working out content plans, optimizing their profiles, and establishing their goals
The content drafting and editing are here too. It's easy to share content with our clients and for them to comment and respond.
Essentially, our business brain is all here in Notion.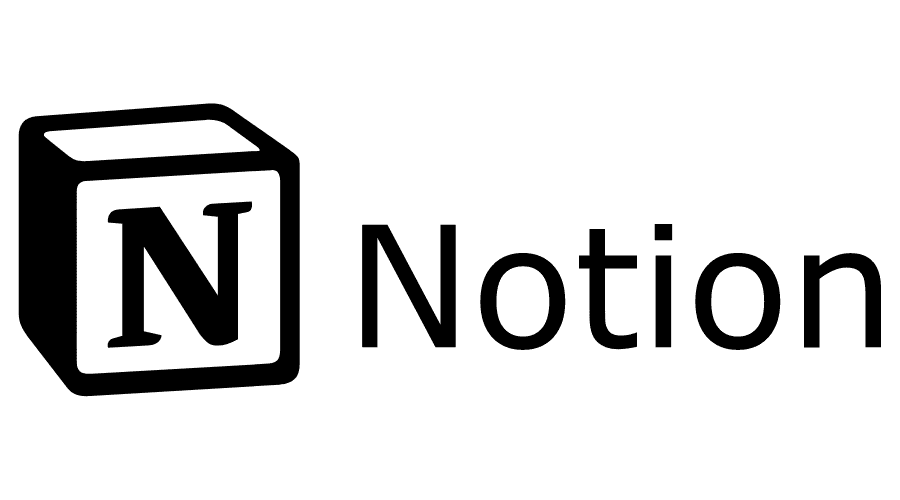 2: Slack for building relationships
A key way to grow your business is by communicating well with your clients. We want them to stick with us because we have built a connection with them.
Over time, I've realized that more communication is better.
​Slack allows us to do this easily.
We want to build good relationships with our clients and we do this by chatting to them as much as we can and being accessible when they need us.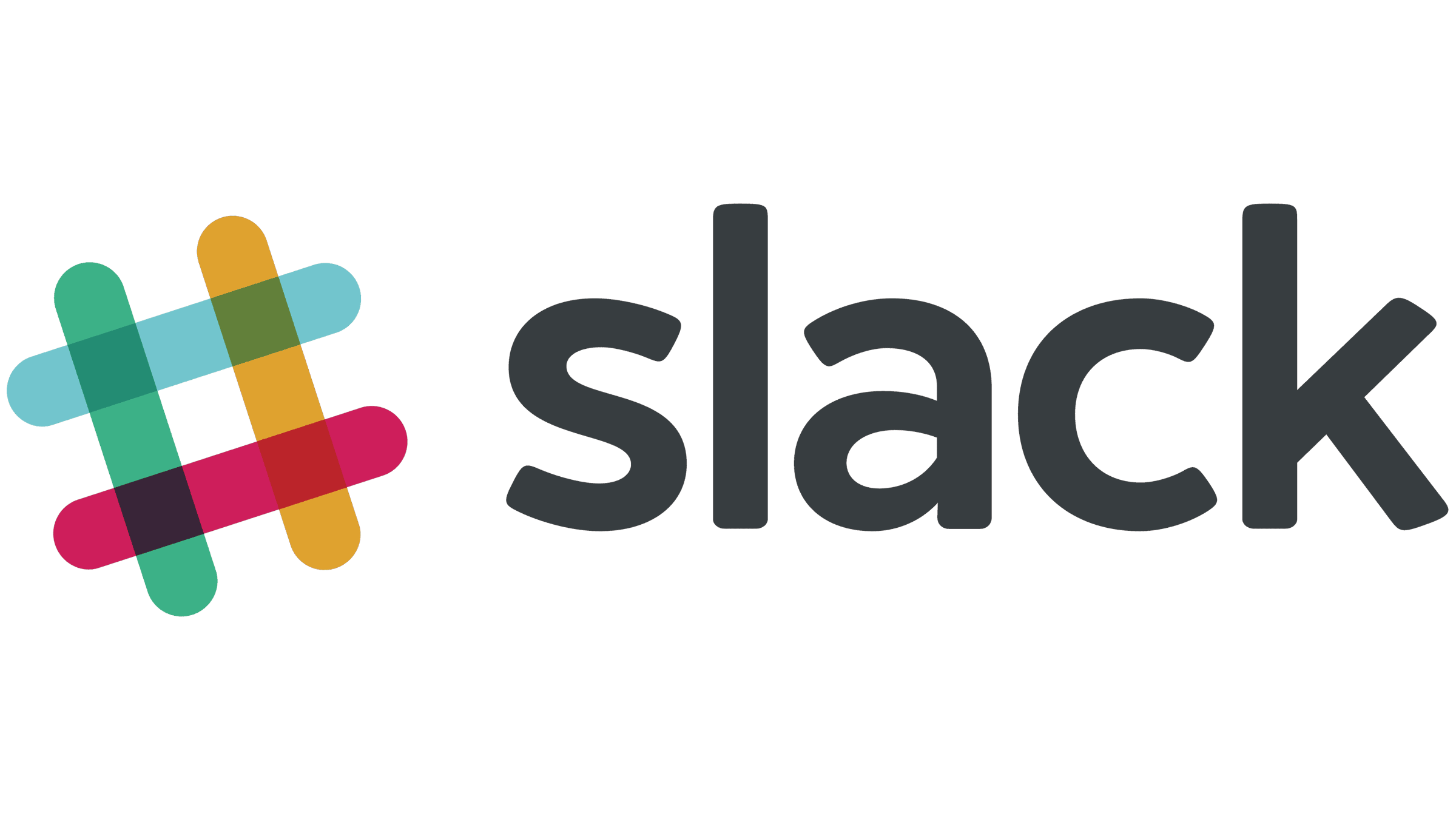 3: Stripe for payments.
We take all our payments through Stripe.
It's easy to use and track. It's quick to generate invoices and there is great reporting to see our revenue.
They take a fee of course, but it's so handy to use.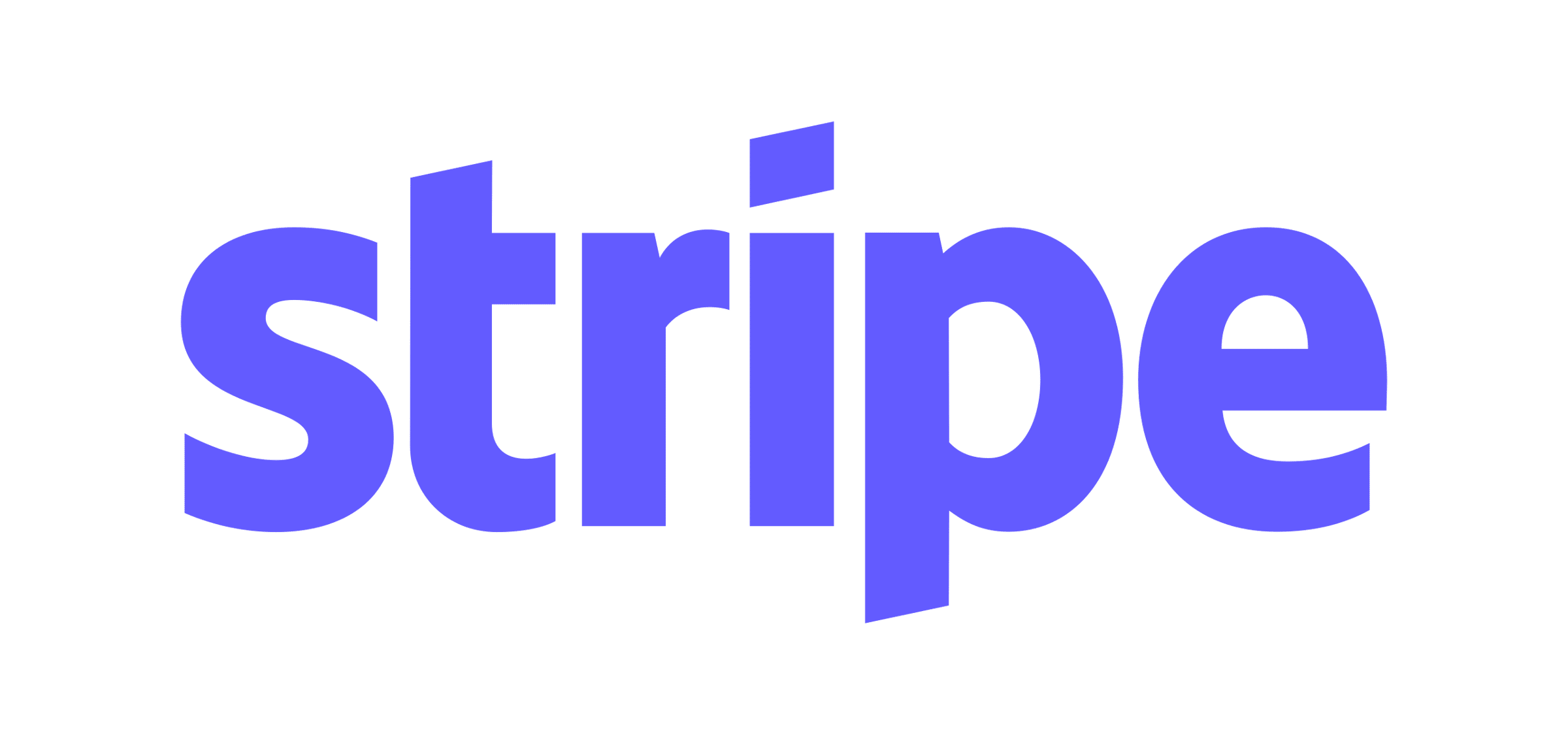 4: Convertkit for emails.
I've built my email list from 0-23k in 6 months on Convertkit and you are one of the subscribers, thank you.
Getting to know your audience is done best here on a newsletter, not on Twitter.
This is because I can:
Test different types of content with you as the audience
Listen to your suggestions and feedback
Build relationships with you and get to know you
Last week my newsletter got its first sponsor which was very exciting.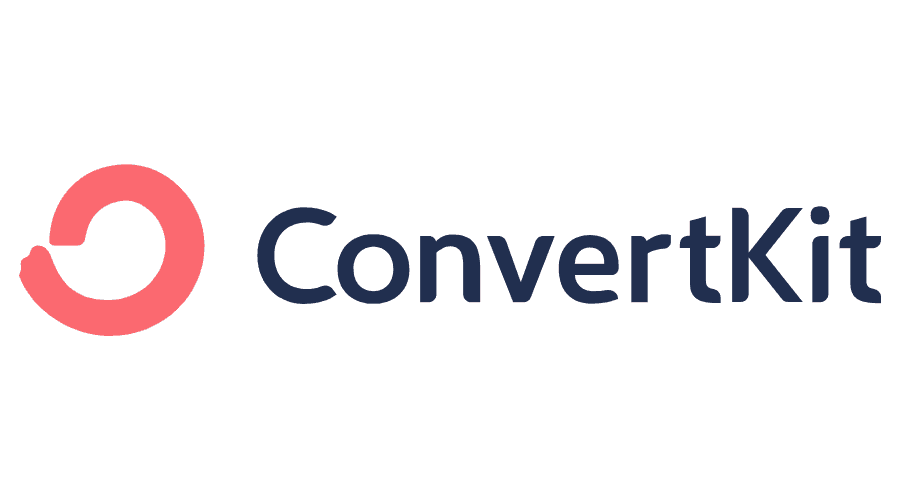 5: Calendly for scheduling.
I'm not clear how on earth I managed my calendar before I used Calendly.
It's saved hours of my life with back-and-forth email convos about meeting times.
"Can you make it on Tuesday at 4 pm?"
"No, but could you do 3.30 pm?"
etc…
Now I just:
Share my Calendly link
Someone books a slot
It sends a Zoom link
Reminders are sent
That's it.

6: Zapier for automation.
Automation is the key to saving yourself time.
With only two of us running the business, we need to automate what we can.
​Zapier has so many clever features. We automate our:
Onboarding
Invoice chasing
Call booking alerts
CRM management
There's lots more we can still do here.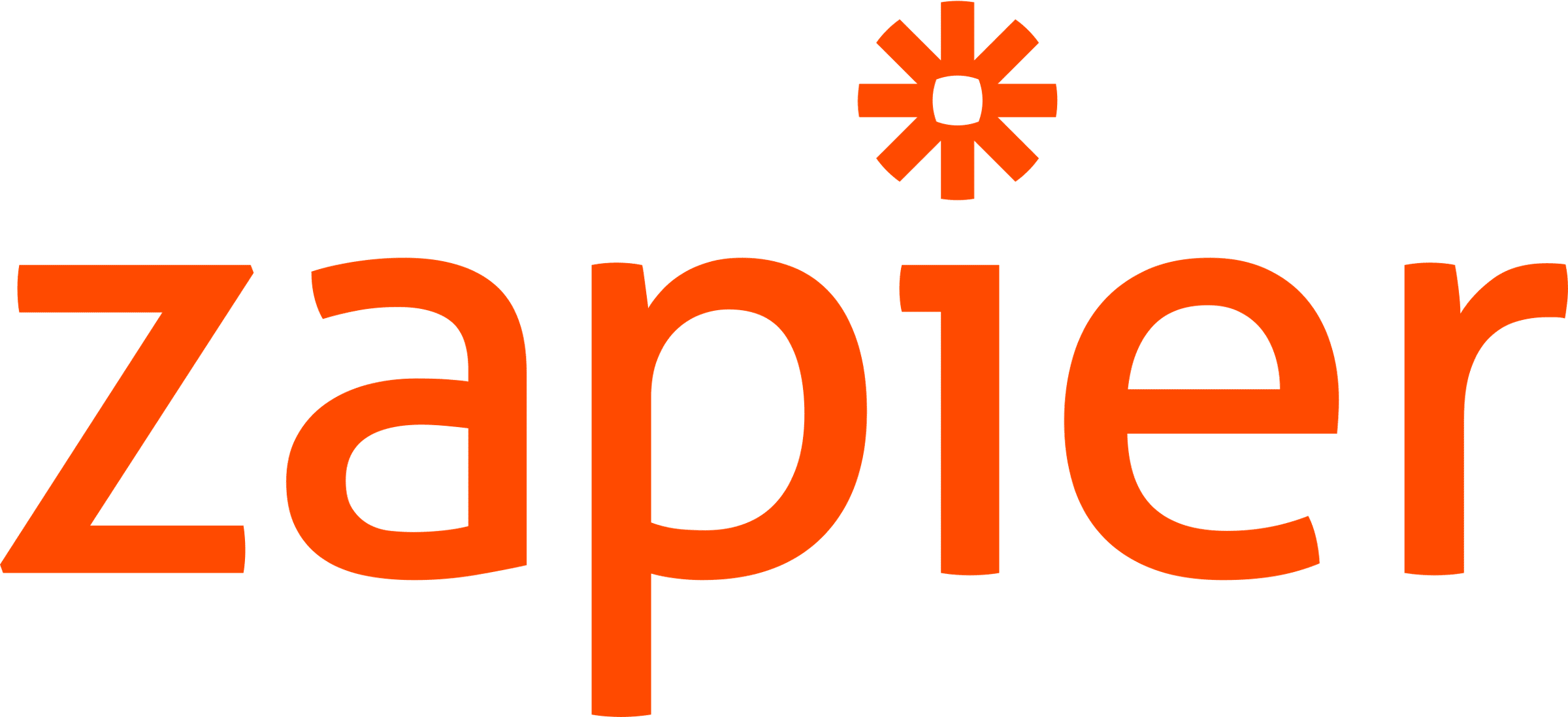 7: Carrd for websites.
​Carrd is the easiest and cheapest way to get up a single-page website.
We built our TweetMasters website to show client results, to explain what we do, and to let people book in for a call.
A website is key to showcasing your work.
See ours here.
If you want a quick way to build a landing page then nowhere makes it as easy as Carrd.

And that's it.
Let me know what tools you use in your business as I'm always on the lookout for simple resources.
See you next week.
Sign up to my weekly newsletter below: